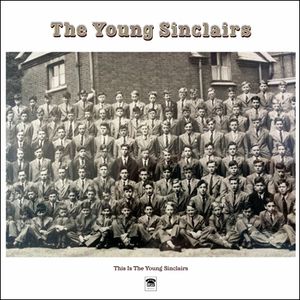 The Young Sinclairs' This is the Young Sinclairs arrives in stores October 13th in the UK via Ample Play Records and in the US on October 14 via Darla Records. On vinyl.
"Most modern-day garage rock bands aim to sound as hard as possible, butThe Young Sinclairs from Roanoke, Virginia, USA, in the Blue Ridge Mountains are a '60s-influenced group who've sworn allegiance to the jingle jangle sound of classic folk-rock and early stirrings of psychedelia. The Young Sinclairs emerged from the Magic Twig Community, like-minded musicians operating their own recording studio, deep in the woods where they have produced and engineered all their recordings". (AMPLE PLAY)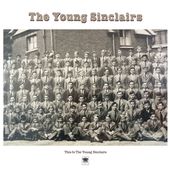 The Young Sinclairs 'This is the Young Sinclairs' - Ample Play Records by ample play records
This release is a collection of various compositions that demonstrate the spectrum of The Young Sinclairs' sound. To live is to grow and this young sycamore puts the listener on a firm branch of ...
https://soundcloud.com/ample-play-records/sets/the-young-sinclairs-this-is-the-young-sinclairs-ample-play-records