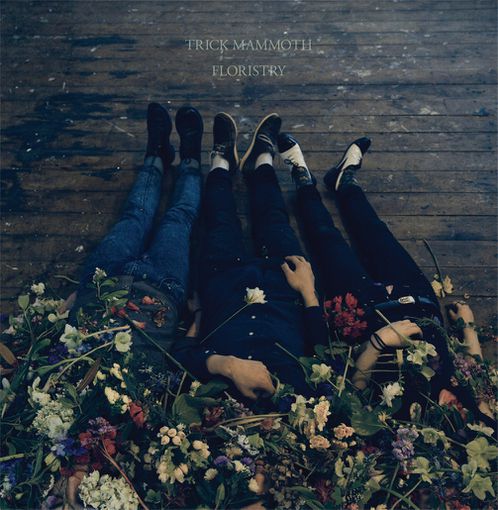 Debut album 'Floristry' released in New Zealand late November through Fishrider Records and in the UK will be released through Occultation February next year. It was recorded, mixed and mastered by Tex Houston (The Clean, The 3Ds) during July, 2013.
Trick Mammoth are Adrian Ng (Guitar/ Vocals), Millie Lovelock (Guitar/ Vocals), & Sam Valentine (Drums)
Side A
1. Baltimore
2. Pinker Sea
3. Terracotta
4. Delphine (With A Purpose)
5. Vesper II
Side B
1. Himalayas
2. Floristry
3. Cold Dalmatian
4. Days of Being Wild
5. Week End
Check out their new digital double A side Delphine (With A Purpose) and Pinker Sea here.